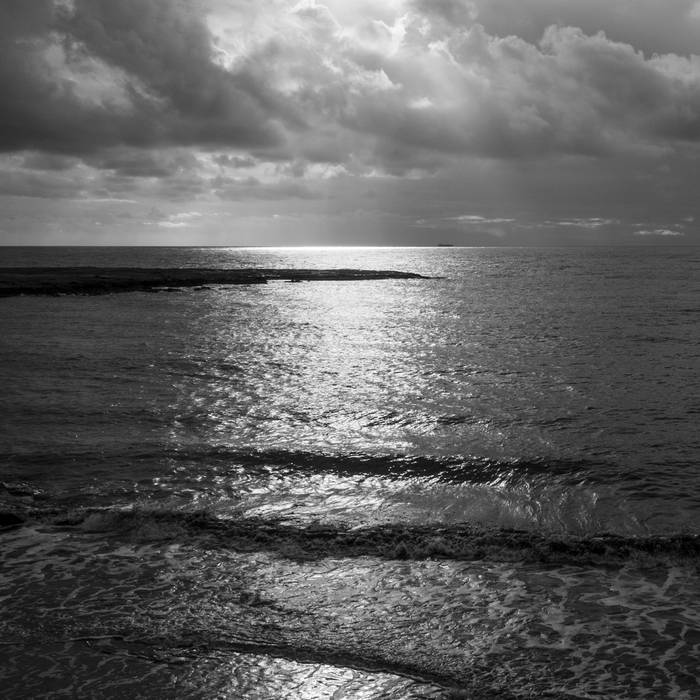 He was looking at the icy water, raging alongside the ship, thinking
how terrible it would be to be left behind in this world of ice, alone
without help, to watch the ship disappearing into darkness. "My
God", the Commander thought, peering into the black chaos, "Where
am I? Who am I?"
Dialogue from the commander's diary in the documentary film
"Повинность / Confession" by Aleksandr Sokurov (1998). Five new
meditations based on source material used in the earlier filecasts
"a beacon" and "light on water".
5 tracks — first light : a shore veiled in mist : night watch
: over and out : under a midnight sun — run time: 58 minutes
Available only on Bandcamp. Visit Bandcamp to download nula.cc
works as full-resolution 24bit-48k audio files.
You can pay what you want, even nothing.
https://nulacc.bandcamp.com/album/midnight-sun